How can we make you happy,
what kind of Dutch product do you want to add?
We think it is good to know what kind of products you miss in your own country, so we can tune our product range to your requirements. The 'add product' options below let you specify which Dutch products you'd like to see in our Online Store.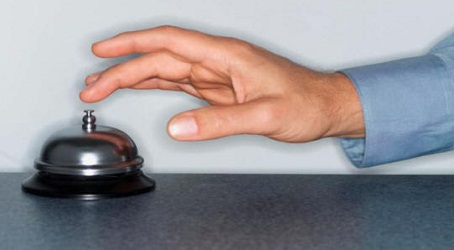 If the product meets the requirements of FoodFromHolland, the product can be online within 48 hours. In this way, we can offer you "Your favorite Dutch products from Holland" in our Online Store. Really everything is possible if it is feasible for worldwide shipping via PostNL.
Add an item by yourself:
This is possible through the contact form, live chat, and e-mail.
Klantenservice (at) FoodFromHolland .eu
© FoodFromHolland.eu – Add a Product